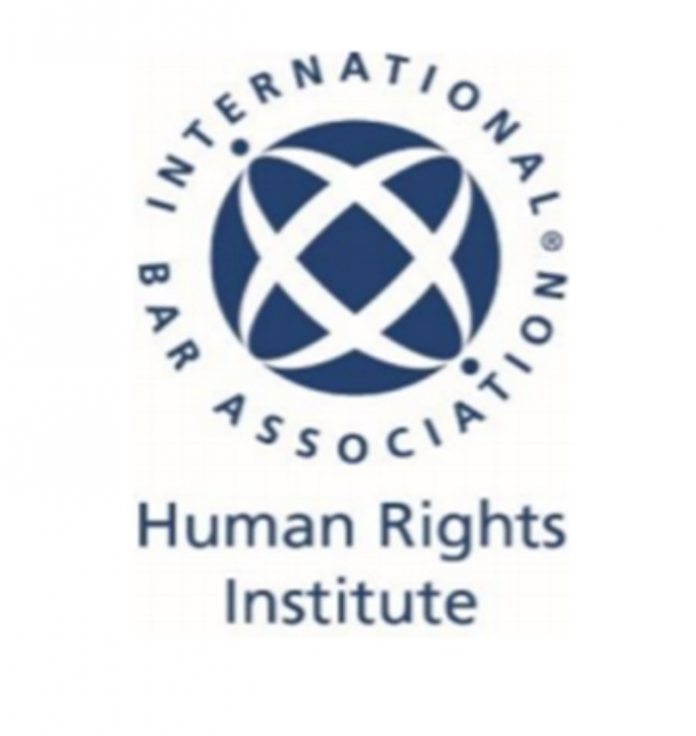 AN IMPORTANT CALL TO THE PRESIDENT OF THE REPUBLIC OF TURKEY Mr. RECEP TAYYIP ERDOĞAN FROM INTERNATIONAL BAR ASSOCIATION'S Human RIGHT INsTITUTE
The International Bar Association, established in 1947, is the world's leading organization of international legal practitioners, bar associations and law societies. It has a membership of over 80,000 individual lawyers, and 190 bar associations and law societies, spanning over 170 countries. The IBAHRI, an autonomous and financially independent entity, works with the global legal community to promote and protect human rights and the independence of the legal profession worldwide.
In the letter penned by International Bar Association Human Rights Institute (IBAHRI) and addressed to the President Mr. Recep Tayyip Erdoğan, IBAHRI expressed THEIR SERIOUS CONCERN IN THE NAME OF LAW over the recent judicial harassment Mr. Adnan Oktar's legal defense counsel suffered whilst in the legitimate course of their professional work as legal practitioners, that lacked sufficient evidence and a clear legal basis and that violated the fundamental procedural safeguards.
The letter also establishes that Mr. Adnan Oktar has been, and continues to be, directly "preventing from representing himself and exercising his right to a fair trial" as a direct result of the unlawful investigations and arrests of his lawyers without due process of law.
IBAHRI also states that "the way Mr. Adnan Oktar's defense attorney, Atty. Sinem Mollahasanoğlu had been detained and then arrested clearly contradicts the obligations of Turkey under international law." Furthermore, they urged the Government of the Republic of Turkey to take all possible measures to ensure that all charges against Atty. Mollahasanoğlu are withdrawn and to secure her immediate release, and to ensure that lawyers can carry out their legitimate professional activities without fear of intimidation, harassment, or interference.
You can access the full IBAHRI Letter from this link.